So it appears that Senator Scott Brown from Massachusetts was sexually abused as a child.
Twice.
Attempted.
Once at camp by a dirty, smelly hippie and once by another boy.
This is just one of many tales of woe and misfortune he talks about in his new autobiography, entitled "Against All Odds".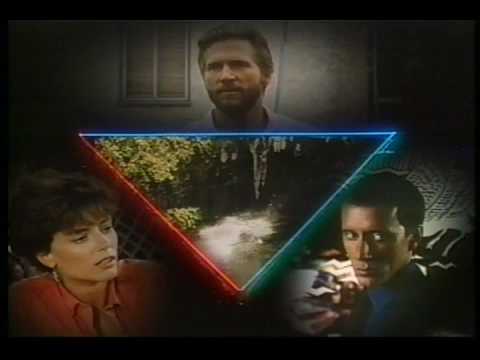 Gosh Jeff Bridges was a stone cold fox.
Anyway, much as Jeff Bridges was the best thing in that terrible movie, Brown would have us believe that his indomitable personal will and movie-star good looks are the best thing about his book.  Personally, I think it's his rampant hypocrisy and "I gots mine so fuck you, hungry kids" attitude.
Quoting from this literary triumph (well, from the linked article):
I was . . . ravenously hungry, to the point where my stomach would often ache, and I would sit on the couch with my knees drawn up to my chest, as if I could physically shrink the space between my lungs and my abdomen…
From the same opus (but a different article):
At school, I was often a free-lunch kid, ravenous for whatever hot food came out of the cafeteria line. … I remember days when the largest things we had in our fridge were milk and blocks of yellow government-issue cheese
So, it's a hard knocks life for Little Boy Brown.  One might think that this experience would perhaps make him a bit more empathic to kids in his situation now.
His voting record, however, seems to say differently.  According to OnTheIssues.org, Brown opposed the Federal School Breakfast Supplement program.
Brown goes on and on about his poor mother and her many failed marriages and how hard she had to work to support the family when she was the single provider.  Yet again, had his mother tried to go back to school to get a better job, Brown would snatch away her welfare.  Well, probably not HER welfare, but anyone else's.
Most amusingly, Brown is an anti-tax tea bagger and proud of it, all hot in the biscuit to cut Federal taxes.  You know what Federal taxes fund?  Welfare.  You know what Brown was on when he grew up while his mother tried to make ends meet?  Welfare.  Does Brown not see the disconnect here?  No, of course not, because, again, he's got his, so fuck everyone else because now we've got to "tighten belts" and shit.
Seriously, fuck this pretty boy and his cognitive dissonance inducing tome.  As for getting a bad touch when he was a kid, well, consider it pre-payment for all the fucking over of kids he and his inane policies are doing today.